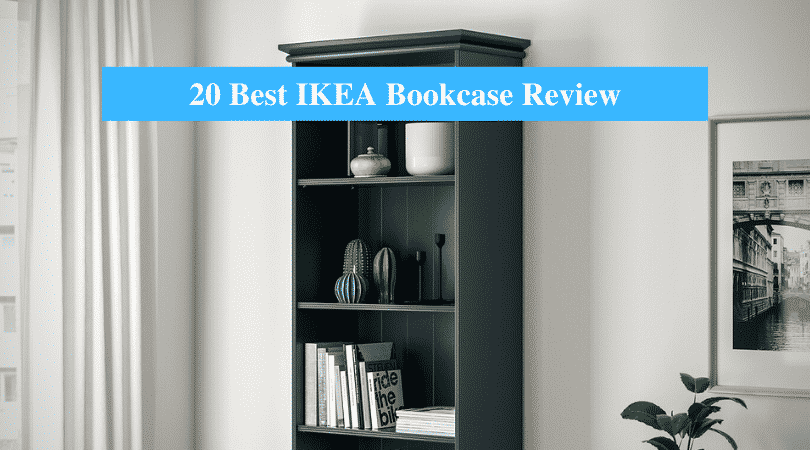 The Kallax bookshelf is a hip and modern shelf that will help give the home an edge. It's the Jack Kerouac of bookshelves. It's adventurous, spontaneous, and easy to take on the road. This product can be customized to suit one's needs, too. It can be placed horizontally or vertically.
Drawers can be bought to go with it to help store more things. This shelf could be be used as a storage unit, bookshelf, or both! It's unique, and incomparable to other bookshelves, so those who buy it will stand out among their friends. It's a definite eye-catcher.
It's even more pleasing to the eye in its eight different colors/styles: black and white, black-brown, wood effect gray, high gloss gray, high gloss white, walnut effect light gray, white, and white checker pattern. This product has many functions, and matches most any room.